Hello and Welcome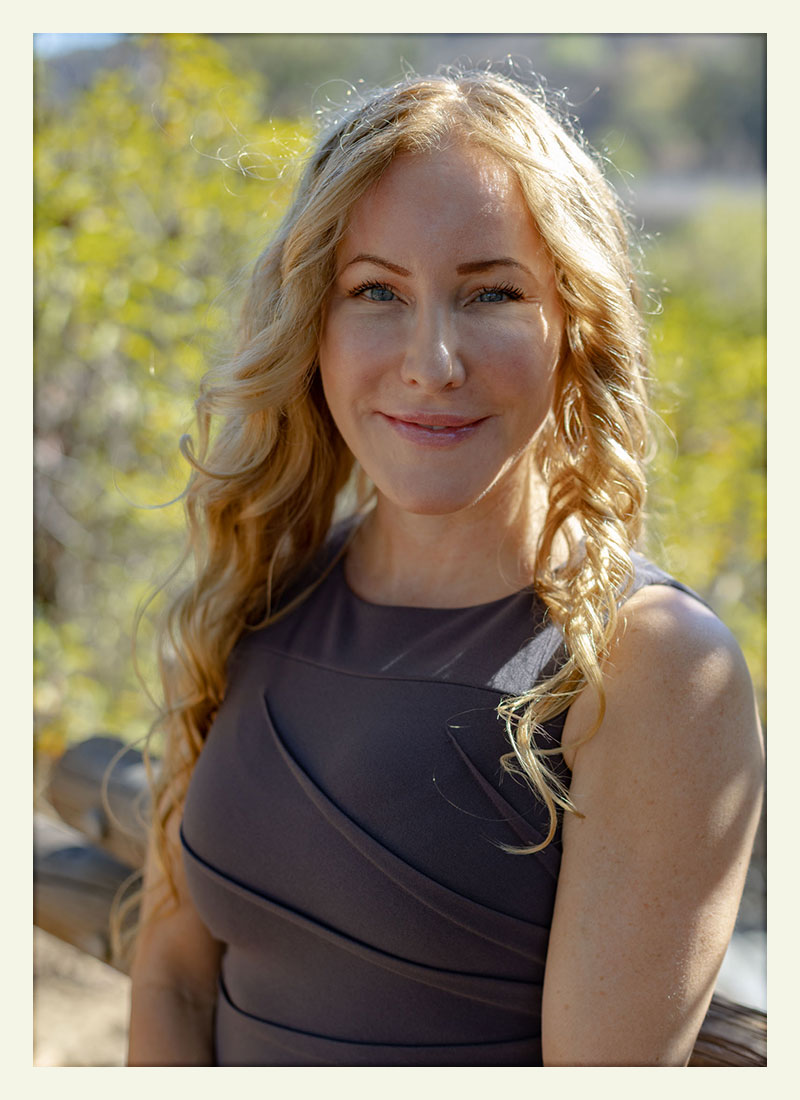 My name is Mary Ortenburger and I am a Licensed Marriage and Family Therapist. I have been in practice for more than 17+ years and have been afforded the opportunity to help couples, individuals, children, adolescents, and families enhance the quality of their lives by working through various obstacles and emotional pain. As a mental health professional, I believe that the purpose of therapy is to assist others so that they may find meaning in their lives. By guiding clients to achieve the freedom and happiness that they desire, I work with the goal of helping individuals enhance their own unique potential.
My office is located in the heart of the Claremont Village, and I specialize in the treatment of couples, eating disorders, trauma, PTSD, and dissociative disorders. I also incorporate trauma informed yoga therapy into my practice, using breath, body, mindful movements, and mediation into my practice with clients. My theoretical background is rooted in relational Gestalt Therapy, and I have trained with the Pacific Gestalt Institute since 2013, and am a Certified Gestalt Therapist. I am a certified EMDR therapist as well as a Certified Eating Disorder Specialist (CEDS), and I work extensively with clients struggling with complex trauma and eating disorders. In addition, I am an EMDR Approved Consultant and Eating Disorder Specialist Supervisor (CEDS-S). Currently, I also run a consultation and study group for clinicians seeking certification in gestalt therapy with the Pacific Gestalt Institute. My practice offers both client services for those seeking treatment, but also consultation for mental health professionals seeking certification in EMDR or certification as an Eating Disorder Specialist.
As a trauma therapist, I draw on various modalities of treatment in my work with clients, including mind-body approaches. Talk therapy as a stand-alone model has demonstrated limitations in the successful treatment and resolution of trauma. EMDR is one approach to trauma treatment which incorporates the body by targeting memories and reconsolidating memoires through bilateral eye movements or tappers. Yoga has also become a modality of treatment for trauma in psychotherapy, including Trauma Informed Yoga or Trauma Sensitive Yoga. After observing the benefits of my own yoga practice on my well-being, I became a Registered Yoga Teacher (RYT) and began my pursuit of certification in Trauma Informed Yoga Therapy.
This website is designed to make information available to you about my practice, my clinical experience, my areas of expertise as a therapist, and an understanding of who I am and how I work as a psychotherapist. Please feel free contact me with any questions that you might have, and I look forward to meeting with you soon!