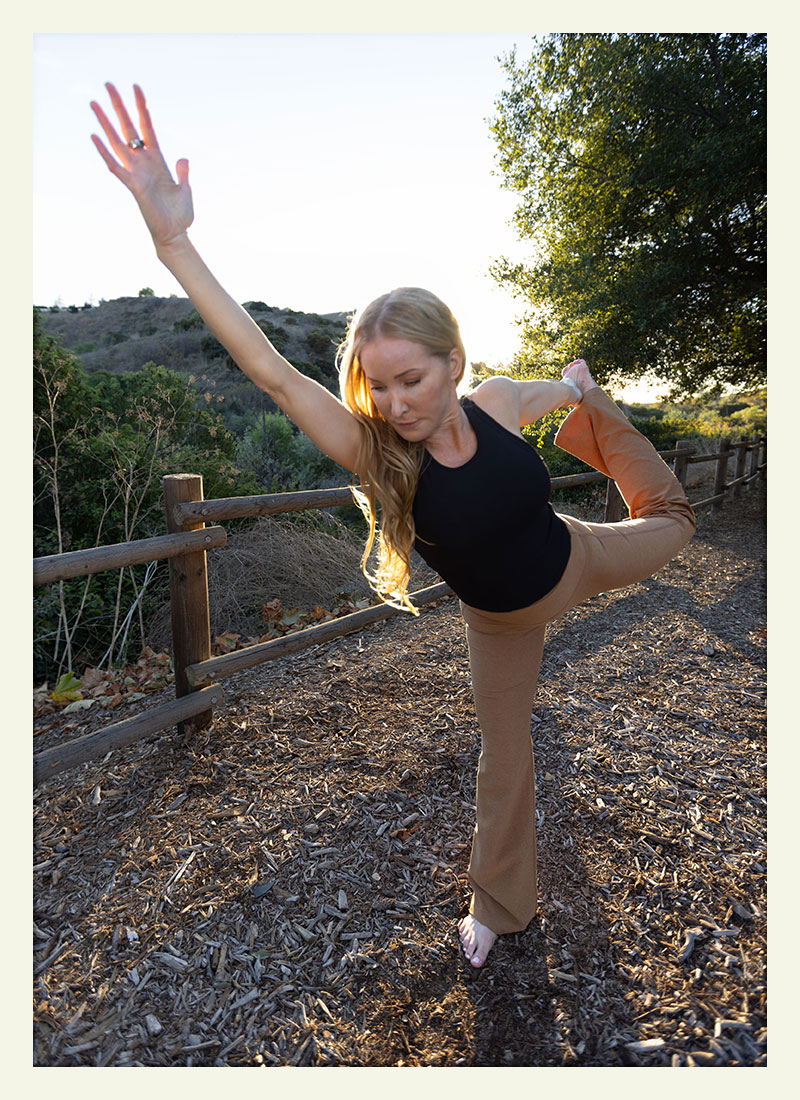 In 2024, our studio will offer two trainings for both current yoga teachers as well as those working in the mental health field who want to incorporate trauma informed yoga practices in their work with clients. Our trauma informed CEU program will focus on application of a trauma informed lens in teaching yoga and mindfulness, and will outline and dive into the impact of trauma on the brain and the body. This course will offer CEUS through yoga alliance for registered yoga teachers.
SIGN UP FOR TRAININGS
200 Hour CEU Trauma Informed Training
For those looking for a yoga teacher trauma informed training, we will also offer a 200-hour yoga teacher training that will allow students to become registered yoga teachers at the end of the program through Yoga Alliance. This program is currently being developed and we are seeking approval through Yoga Alliance to be listed as a Registered Yoga School (RYS), after which time the dates for the training will be announced.