Join us for 7 sessions of group psychotherapy using a Gestalt lens of treatment. Gestalt group process attempts to create conditions or learning about what it means to be a member of a group (whether that group be a personal growth group, a work team, a family, or a community), so that the polarities and dilemmas of separateness and unity can be experienced in the context of personal relationships. This group will include seven 90 minute sessions with 6-8 members and will be led by certified gestalt therapist, Mary Ortenburger, LMFT, CEDS-S. The focus of this group will include issues related to, but not limited to: grief and loss, trauma, interpersonal relationships, and will have a here-and-now focus, using the group relationships to facilitate learning and offer support.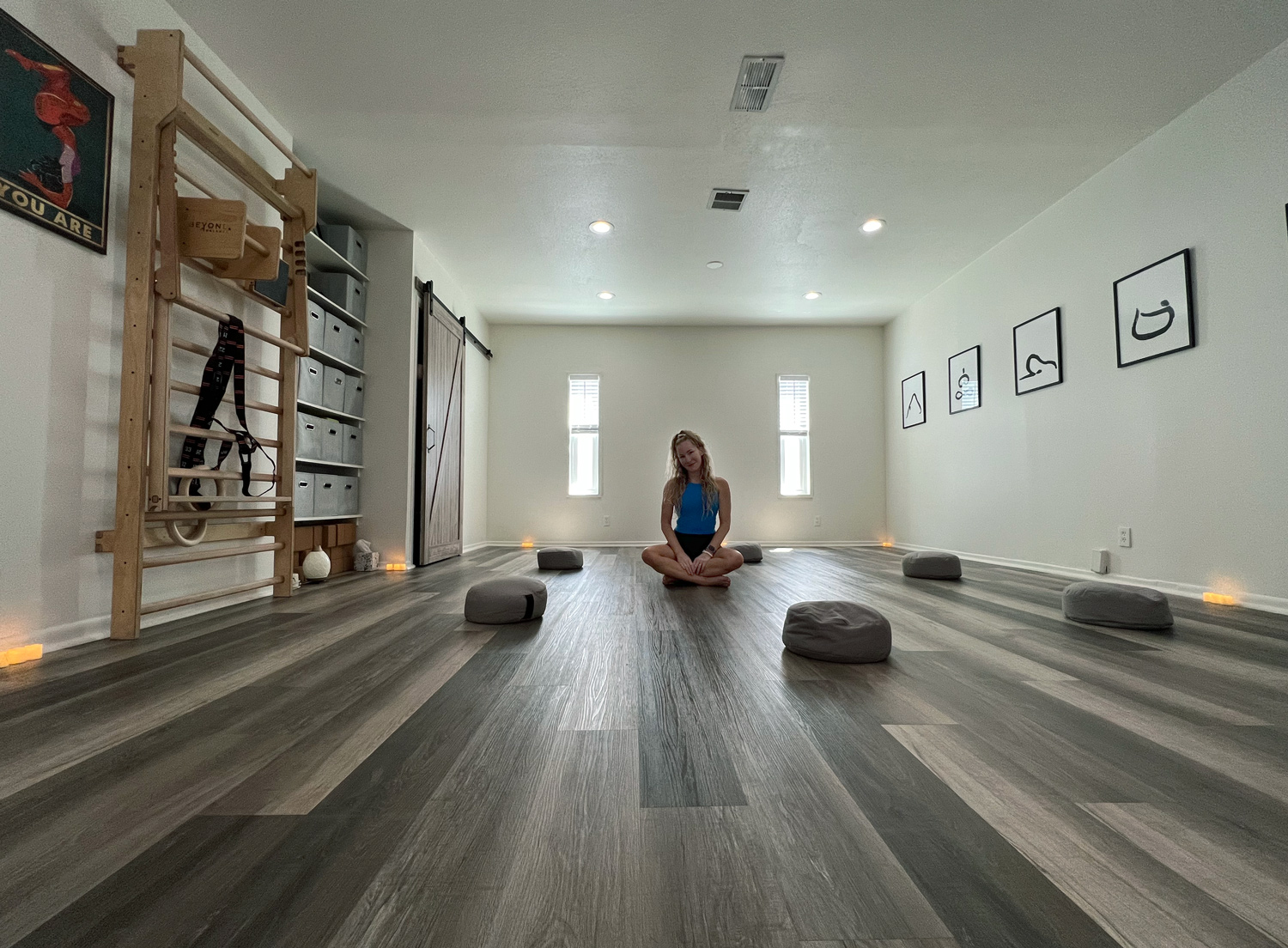 Our first 7 week series is listed below:
In person psychotherapy group in Claremont, CA at Insight Yoga Therapy's yoga studio (options for sitting on bolsters, meditation pillows, seated and supported by the wall if needed.
Saturdays (12:30-2PM)
SEPT 24
OCT 15
OCT 29
NOV 12
NOV 19
DEC 03
DEC 17
7 Sessions
$75 Per Session / Per Person (this is a 7 session commitment and any missed groups will still incur a fee)