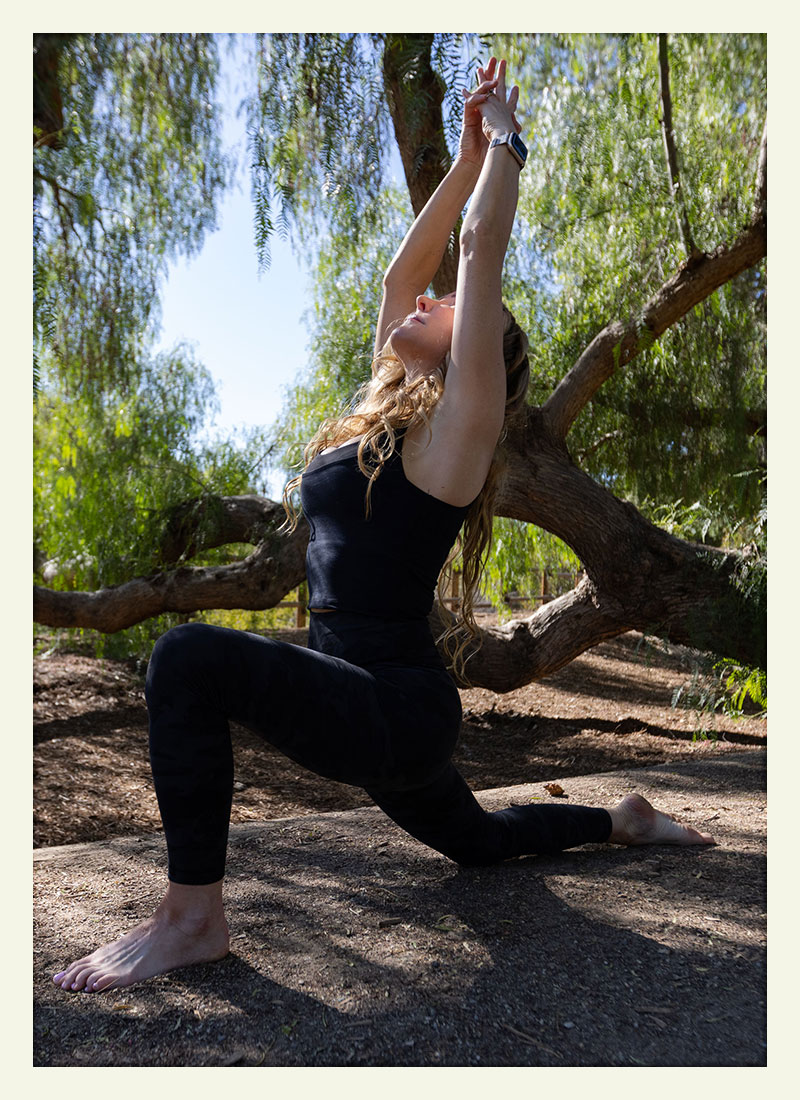 As a therapist, my goal is to create a safe, non-judgmental, and comfortable environment for my clients. My belief is that the most important component of therapy that creates change starts with, and continues with, the therapeutic relationship. Overall, I use a very authentic, egalitarian, honest, and direct approach with clients. My style stems from my belief that my job as a therapist is to serve as a conduit for change in others; that the client's own internal knowledge, strength, and commitment to change is what ultimately holds the power. My clinical practice draws on humanistic, existential, and systemic models of therapy. Using a holistic approach, I focus on the ability of clients to make changes and find freedom in their lives by utilizing their unique potential, accepting personal responsibility, and exploring the meaningfulness of life that they desire. I am a Certified Gestalt Therapist through the Pacific Gestalt Institute, and my therapeutic work is highly influenced by a Relational Gestalt approach.
As a marriage and family therapist, I believe that how the family system, past or present, influences our lives as children, adolescents, and adults holds great significance. Working with families, I focus on changing the maladaptive patterns of interactions that are keeping the family trapped and in pain. I believe that family relationships are an important component of psychological health, and when working with individuals alone or with entire family systems, my focus is on helping clients restore familial connections if appropriate. My goal in family therapy is to help restore and improve intimate relationships by assisting family members to learn to better nurture and care for one another, by making the necessary changes to improve the entire family system. With couples, I draw on both relational gestalt approaches and EFT, Emotionally Focused Therapy, to interrupt negative cycles and maladaptive patterns and to restore harmony and more positive bonding between partners.
My experience treating adolescents and young adults in various therapeutic settings has afforded me the opportunity to develop effective strategies when working with highly resistant youth, young adults in various life transitions, and I work well with adolescents that are ambivalent or opposed to engaging in the therapeutic process. I find fulfillment in being able to provide a safe environment for these young clients and grateful to be afforded the opportunity to intervene with adolescents and young adults at very crucial and difficult stages of development.
In addition, I am trained in and use body-based approaches to healing, and believe that the mind and the body are intricately connected. I am a Licensed Clinical TIYT Facilitator with the Sundara Academy, a certified trauma informed yoga teacher (RYT-500), and I own a trauma informed yoga studio in my practice. In addition, I am currently in a 850-hour yoga therapy training, and will be certified as a yoga therapist (C-IAYT) in November, 2023. Trauma informed yoga and yoga therapy practices both influence my clinical work with clients, and have proven to be a valuable adjunct to treatment. Using a whole person approach and addressing the connection of the body to to mind are a fundamental aspect of my clinical work with clients. Group yoga classes are available as an adjunct to treatment for both clients and members of the community, and clients also can utilize the yoga studio for their individual sessions, should they find it useful and supportive.